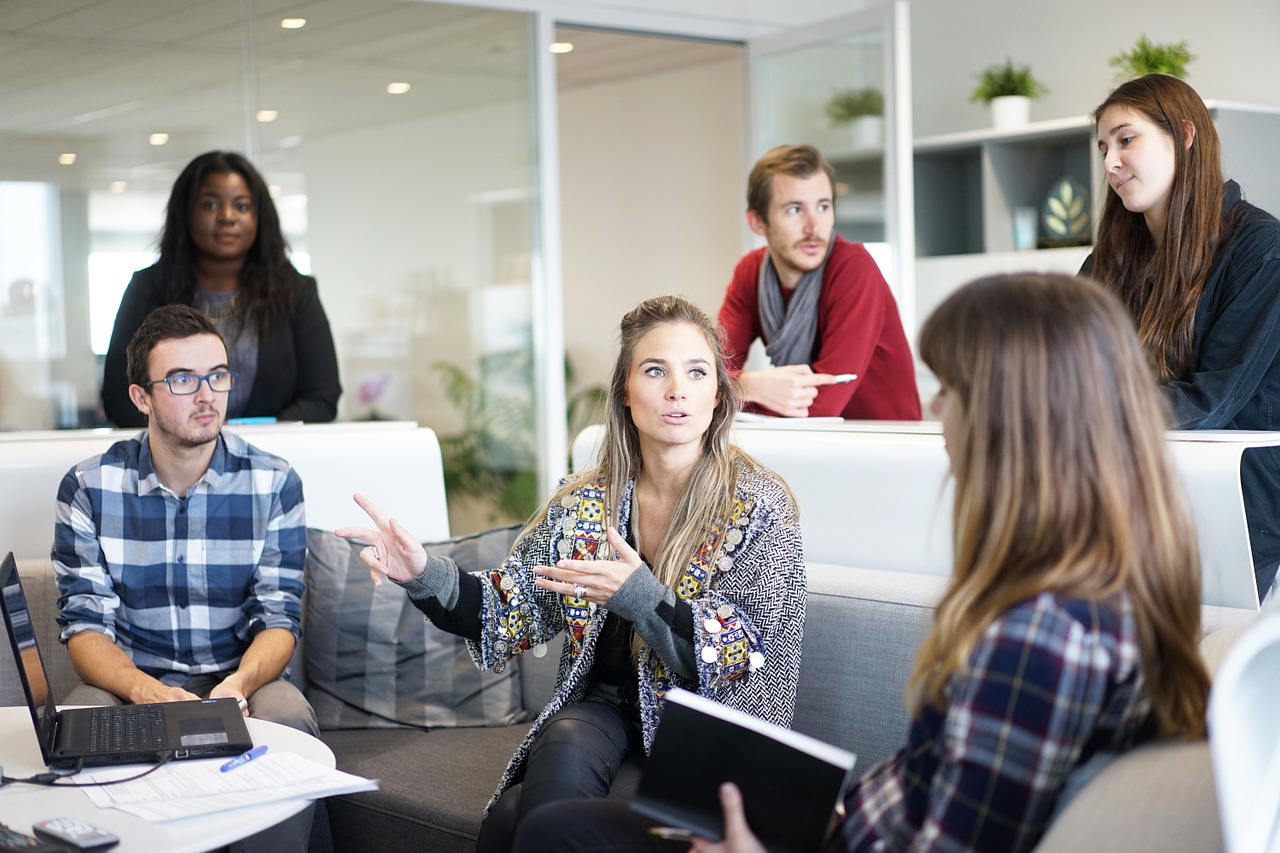 MINDSET Tool (Gold)
Our MINDSET Tool is designed to help each person in a team to develop and use the entrepreneurial mindset.
Each person in the team uses the MINDSET TOOL and receives their own confidential feedback. 
This is followed by an online Event, facilitated by the Director of the Network, in which the team are coached a) to review the overall results for the team and b) to identify the actions that the team can take to deliver their goals and objectives.
The standard price of £585 includes up to 15 team members. Enquire about the price for larger teams: [email protected]
Step 1 Purchase your access to the MINDSET Tool and your facilitated team Event by pressing the [Buy Now] button at the end of this page.
Step 2 We will email you a link to the online MINDSET Tool that you can distribute to the members of your team.
Step 3 Each person in the team will be sent their own confidential feedback.
Step 4 We will send you a link to our online booking system so that you can choose the date/time of your facilitated team Event.
Step 5 The Director of the Network will facilitate your Event and coach the team. You will be helped to understand the team results from the Mindset Tool. These results will help the team to improve its performance using the power of the entrepreneurial mindset.