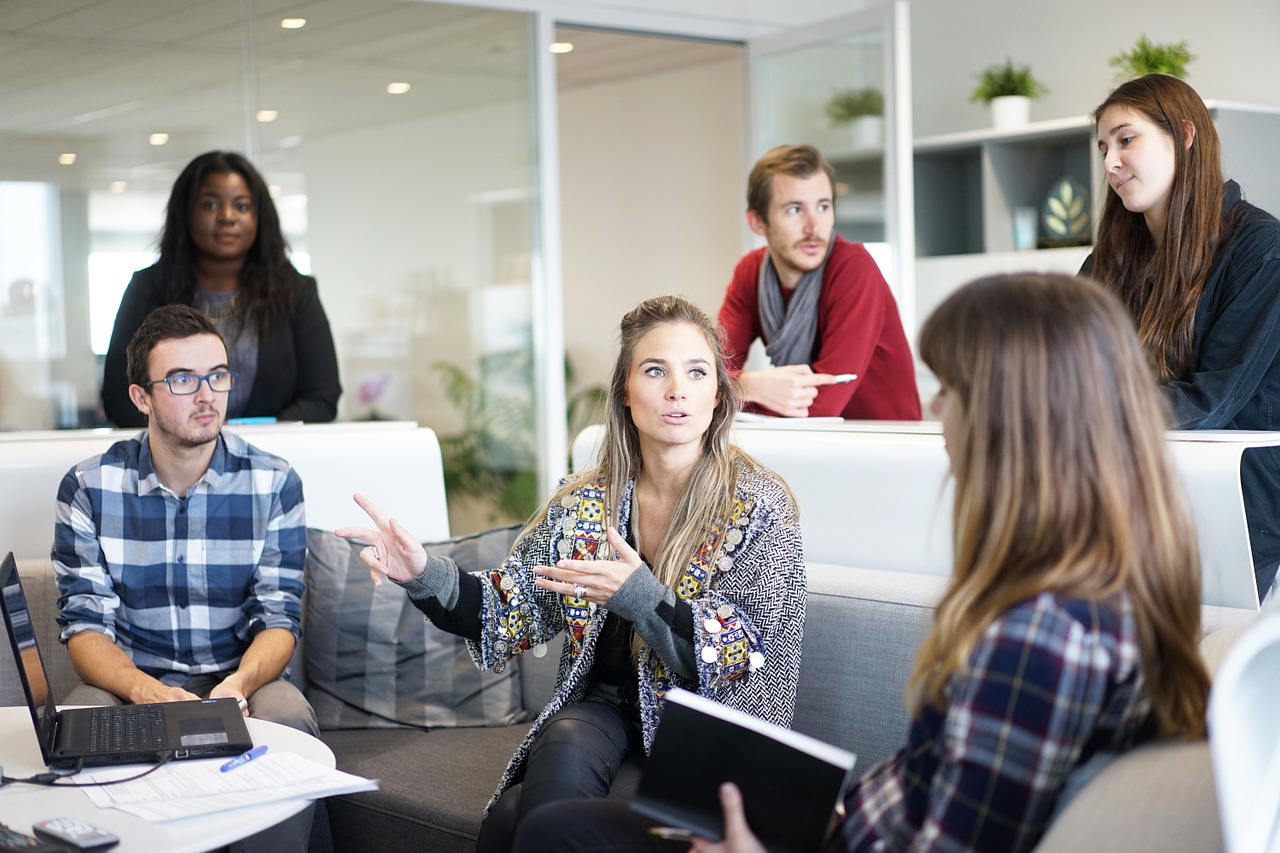 MINDSET Tool (Platinum)
This is the Platinum version of the MINDSET Tool that supports a team or group by providing a) confidential feedback to each individual and b) a non-confidential result for the group as a whole.
The standard price of £299 includes up to 10 team members. Enquire about the price for larger teams: [email protected]
Step 1 Purchase PLATINUM Level Access with the [Buy Now] button at the end of this page.
Step 2 Distribute the link to the online MINDSET Tool that will be sent to you by email to all the members of your team
Step 3 Read the written summary of the results for the team as a whole that will be sent to you once everyone has completed the MINDSET Tool.
Step 4 Consider the add on options for a webinar, on-site workshop and 1:1 coaching.