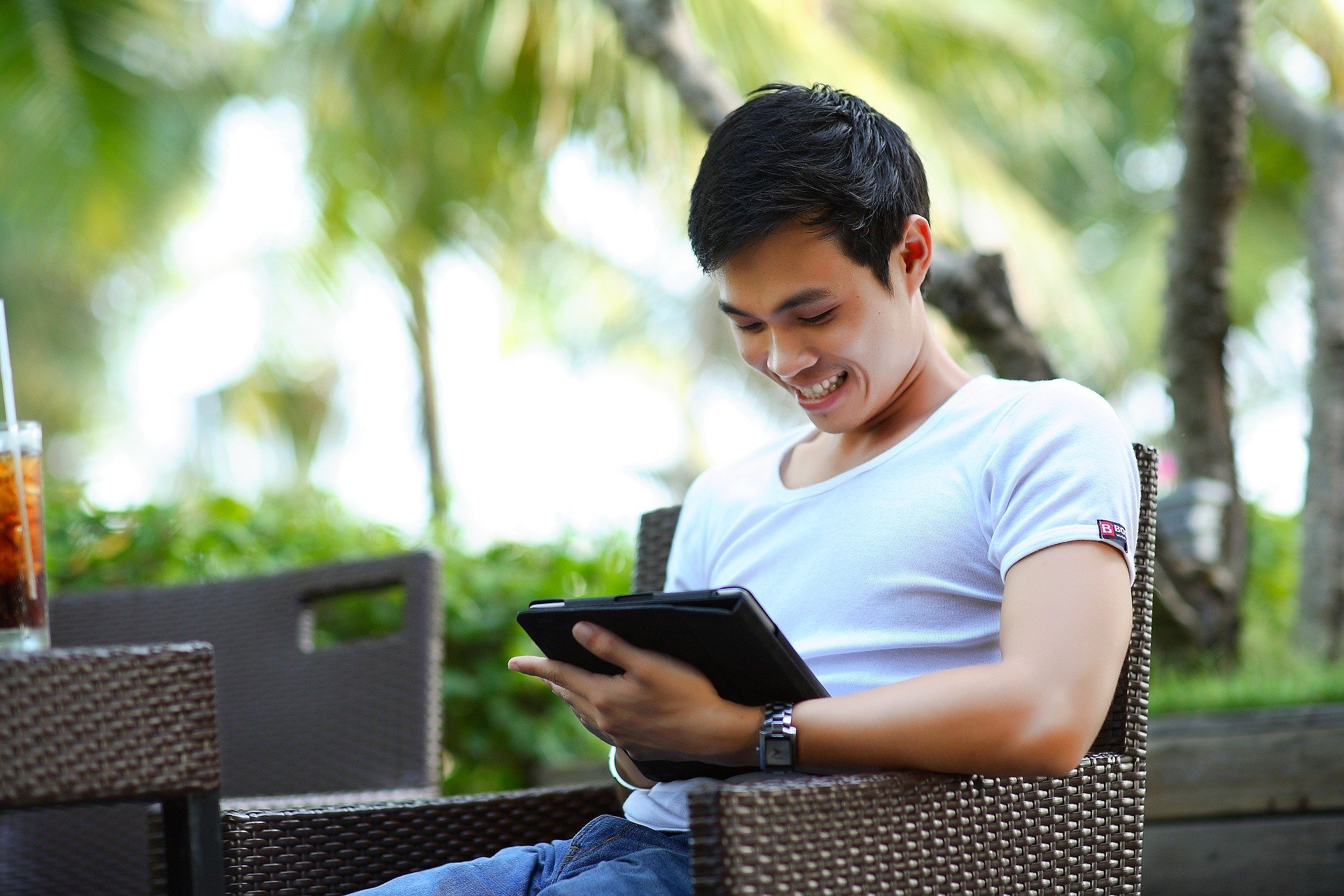 MINDSET Tool (Silver)
Our online MINDSET Tool is designed to help you to improve your understanding of the entrepreneurial mindset. You can then use the mindset to help you to reach your future goals.
By answering a number of short questions, you will be guided to assess your current entrepreneurial behaviours.
You will receive written feedback which you can then discuss during a 50 minute personal online Coaching session. This is the ideal way to get detailed feedback that will help you to achieve your future plans.
Step 1 Purchase access to the MINDSET Tool and your Coaching session by pressing the [Buy Now] button at the end of this page.
Step 2 We will email you a link so that you can complete the online MINDSET Tool.
Step 3 After you have completed the Tool, you will receive a written Summary of your results.
Step 4 Your Summary will include a link to our online booking system so that you can choose the date/time of your Coaching session.
Step 5 The Director of the Network will facilitate your Coaching session in a 50 minute video call. He will help you to reviewing your results from the MINDSET Tool and discus how you can achieve your future plans through the power of the entrepreneurial mindset.