This course will enable you to develop the power of your entrepreneurial mindset whether you run your own business, work in the private sector or are employed in the public sector or a not for profit organisation. It will help you to take control in a rapidly changing world. You can use your entrepreneurial mindset to achieve your goals for personal, organisation and societal change.
Like an entrepreneur you will find your inner motivation, get creative, learn to take more risks, enjoy a healthy work/life balance, improve your productivity and achieve your goals. You can be a champion for enterprise, entrepreneurship and the power of the entrepreneurial mindset.
You want to have success in your employment and build your career. You want to have the right skills and knowledge for the future. You want to be prepared for changes in your chosen field of work. You want a good work/life balance. You care about economic and social issues in your city and country. You want to see solutions to some of the grand challenges facing the world eg in relation to climate change, health, energy and inequality. You need an entrepreneurial mindset.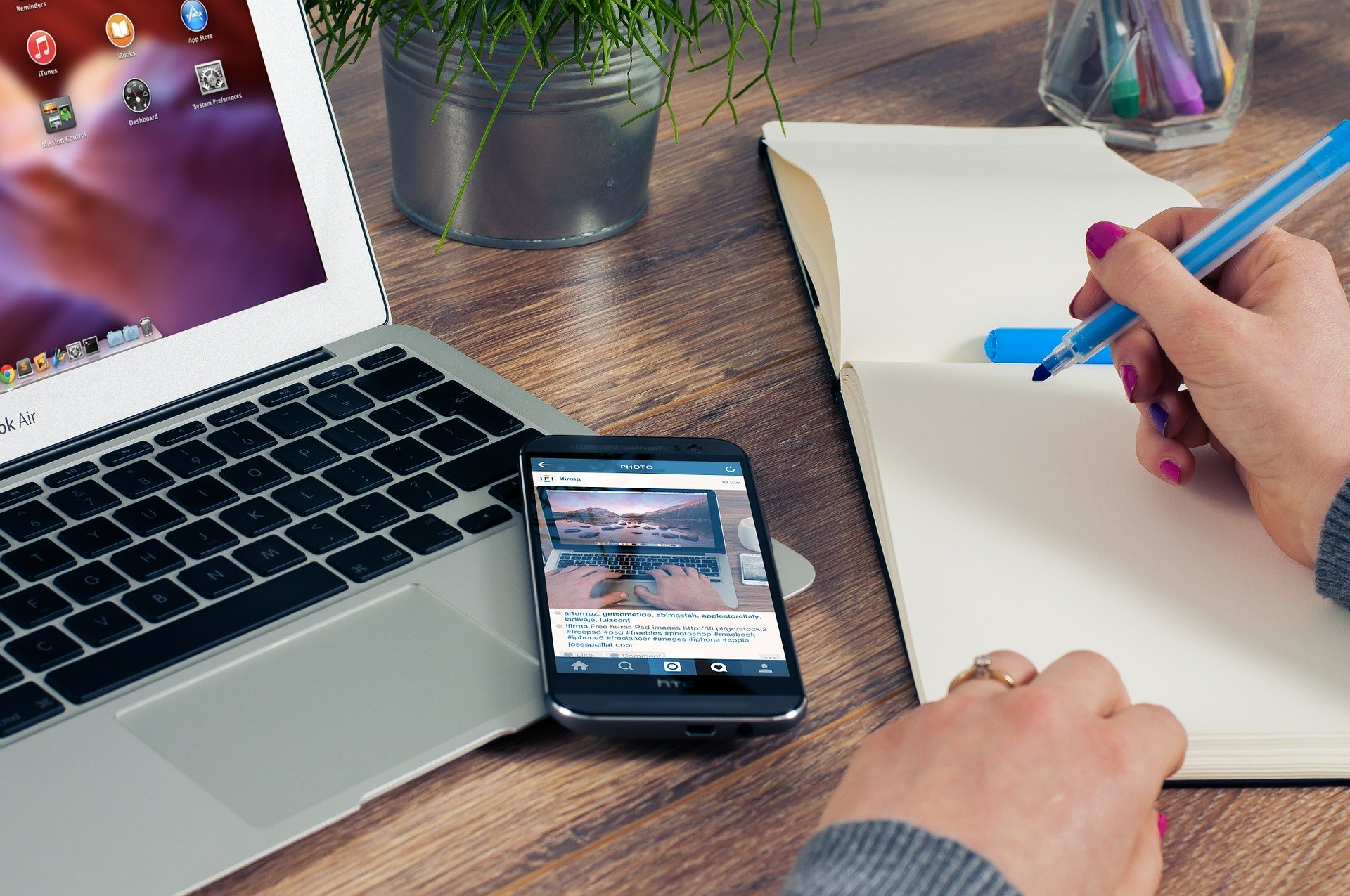 1 HOW WILL I BENEFIT FROM COMPLETING THE COURSE?
By developing your entrepreneurial mindset and gaining all the associated benefits
By leveraging your existing knowledge and skills 
By learning how to cope with change, uncertainty and complexity
By using your mindset to drive job performance and career advancement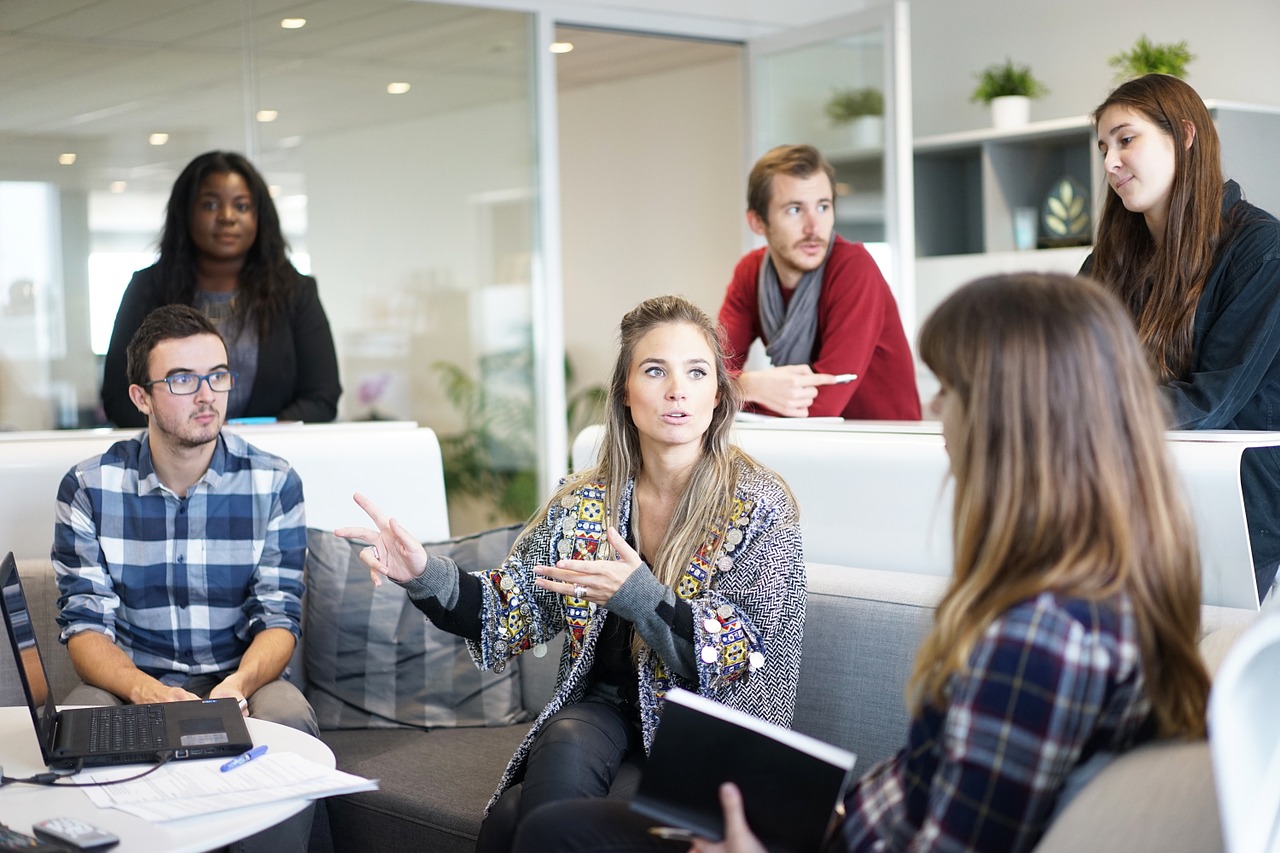 2 HOW IS THE COURSE TAILORED TO MY NEEDS?
It enables you to develop a detailed understanding of the entrepreneurial mindset and its benefits
It is aligned to real work scenarios and your own personal context
It immediately allows you to put what you have learned into practice
It enables you to achieve your goals for personal, organisational and societal change.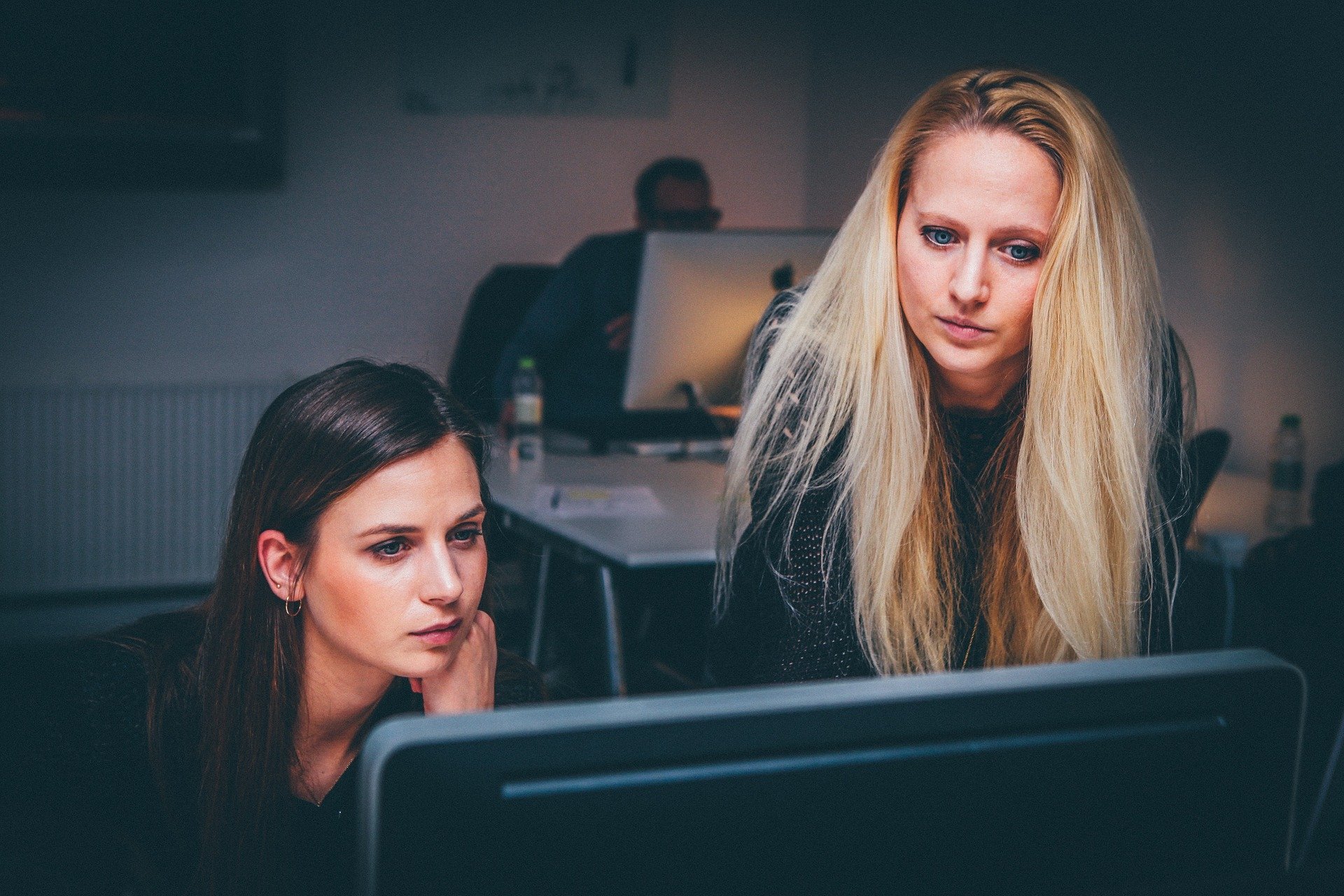 3 WHO IS THE COURSE AIMED AT?
Corporate leaders and intrapreneurs
Public sector and not for profit workers
Start-up and small business owners and workers
Academics and students from any subject discipline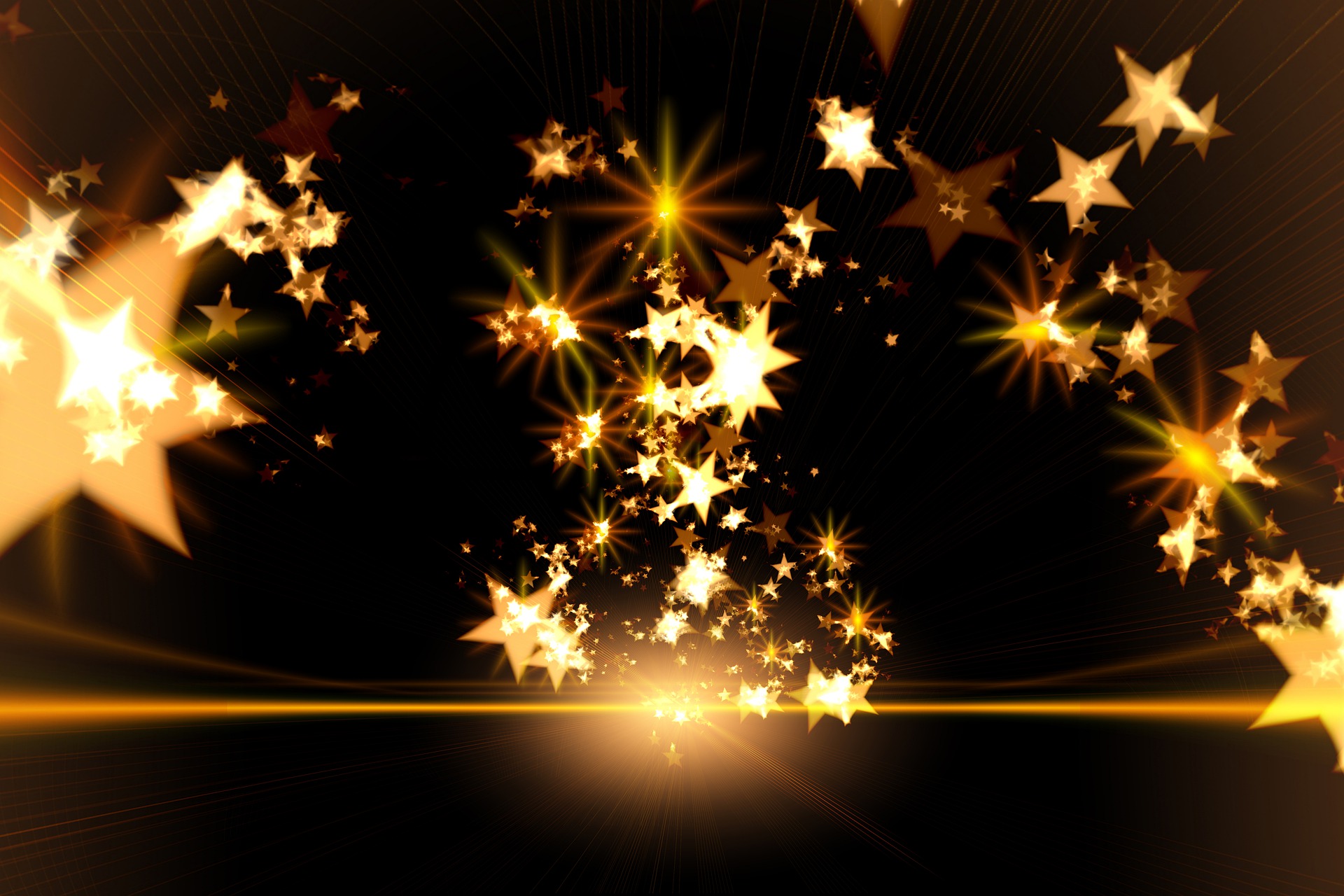 4 WHAT IS SPECIAL ABOUT THIS COURSE?
The course is high-quality online education, based on systematic instructional design and planning 
It enables you to take control of your current situation and prepare for your future
It provides active learning that builds on your current strengths 
It uses self-reflection questions and exercises that guarantee that the content is aligned to you and your individual needs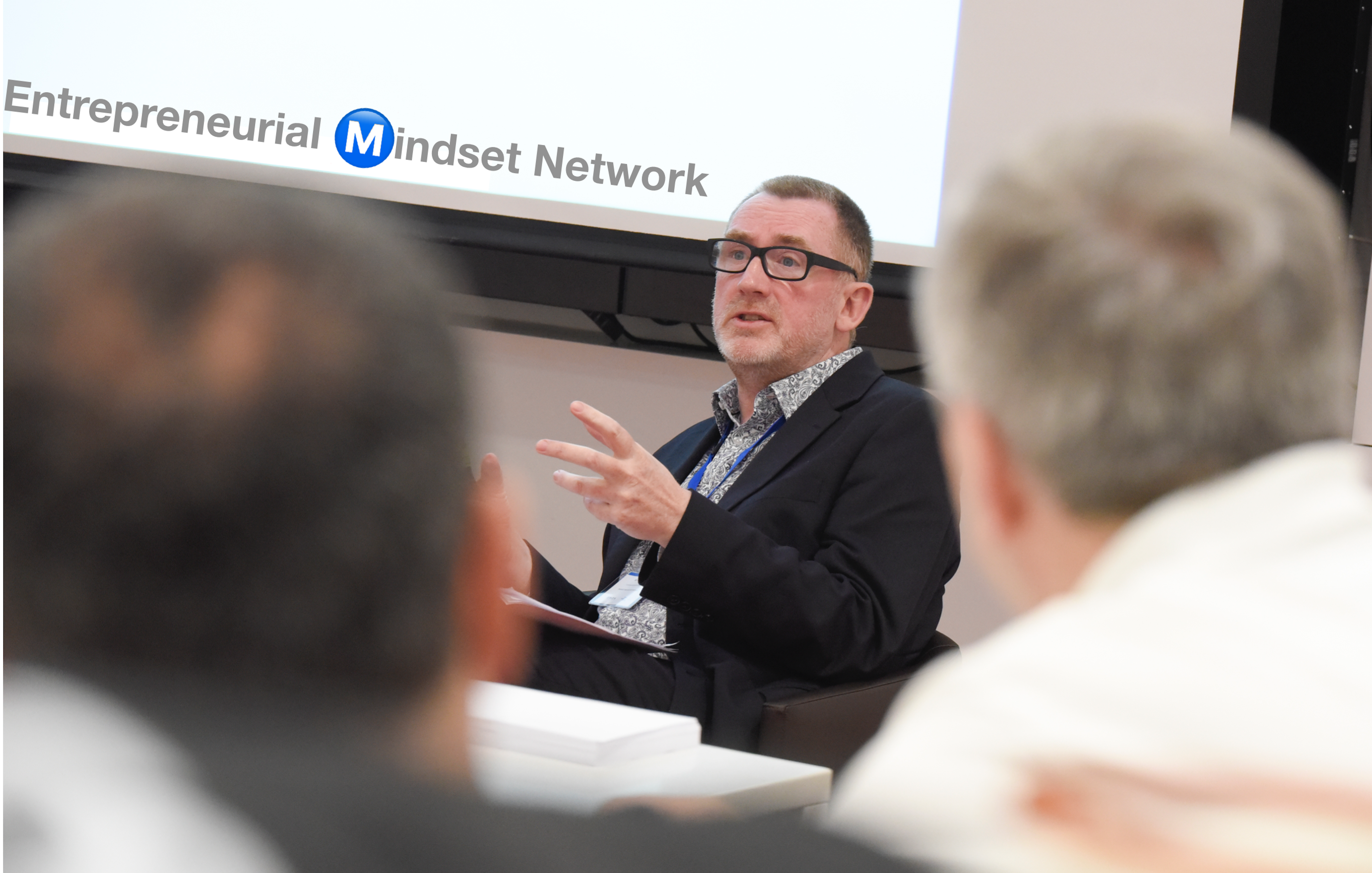 5 WHO IS DELIVERING THE COURSE?
The course is offered by the Entrepreneurial Ⓜ️indset Network, an international organisation with members in 65 countries. 
The instructor is the Director of the Network, Paul Coyle.
Paul is acknowledged as a world-leading expert in the entrepreneurial mindset 
He is highly motivated to help you to learn and put the mindset into practice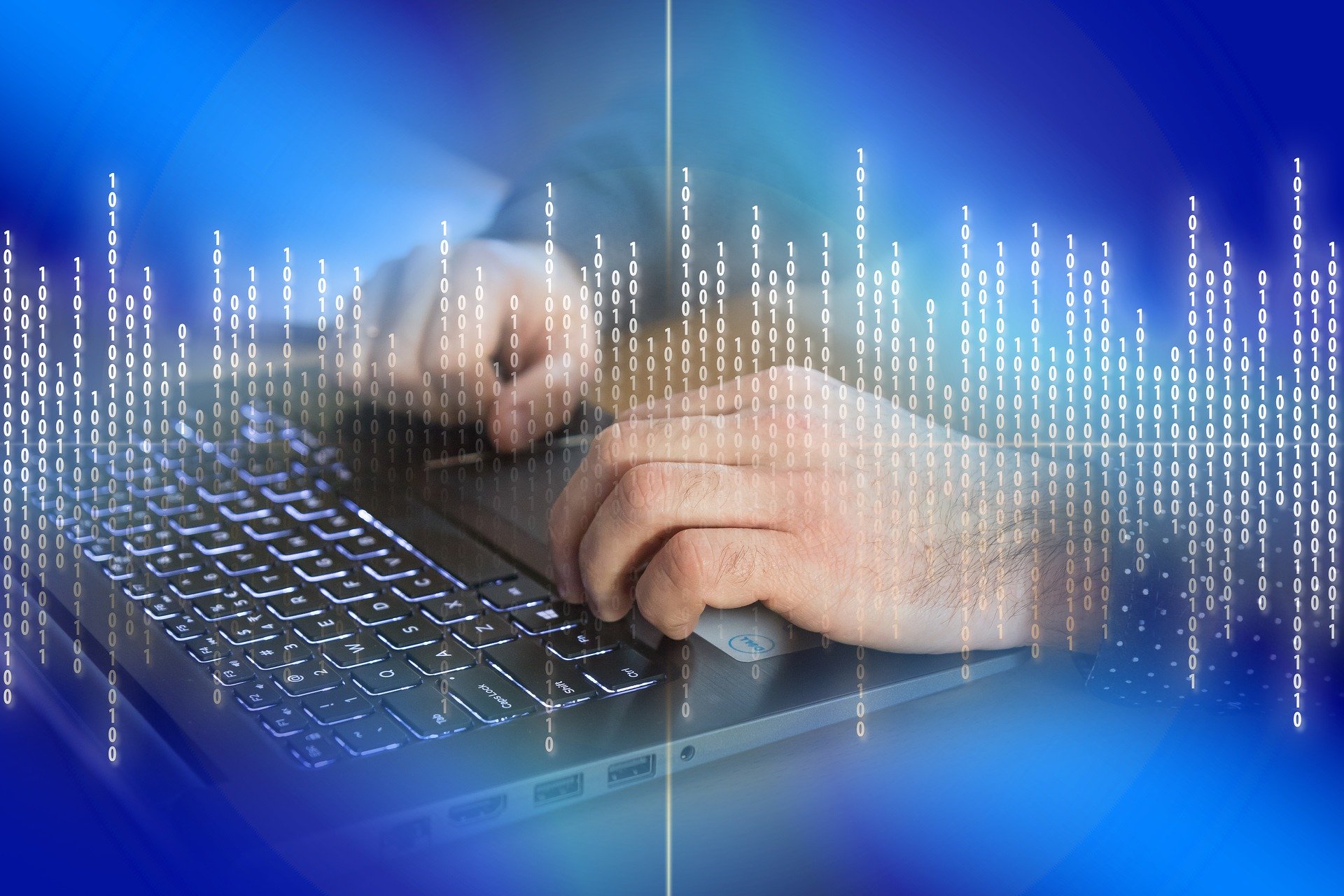 At the end of this page select one of the two registration buttons i.e. Silver or Gold
Then use the [Enroll in course]
Contact us to enrol each member of a team
Contact us to enrol as part of a 'train the trainer' programme
Our email contact is [email protected]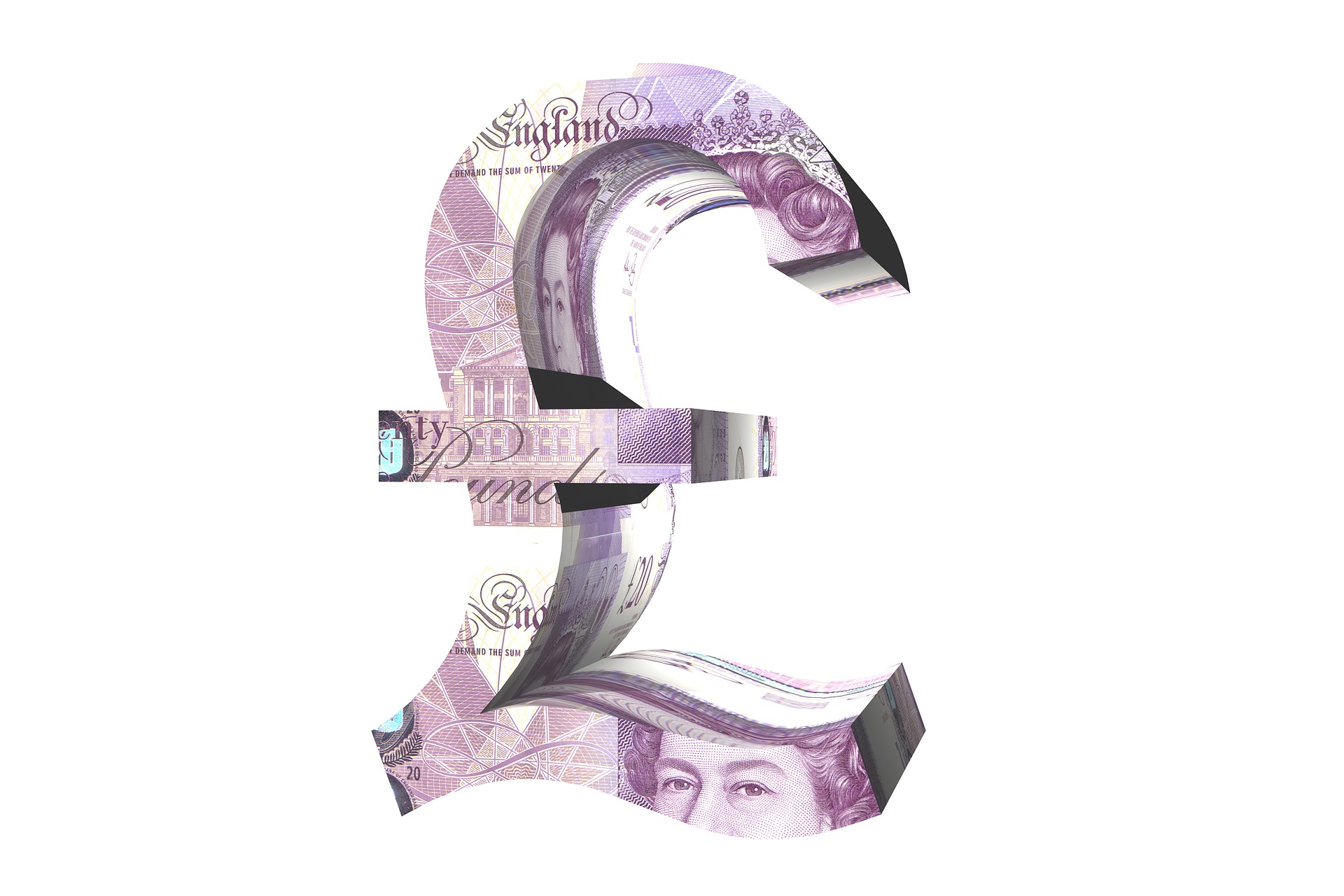 7 HOW MUCH DOES IT COST?
There are two price tiers for individual registrations: Silver £69 and Gold £159
For group enrolments, an invoice is created so that each person can then enrol on the course without having to make an individual payment
There is a discount of 10% for groups of 10 or more people.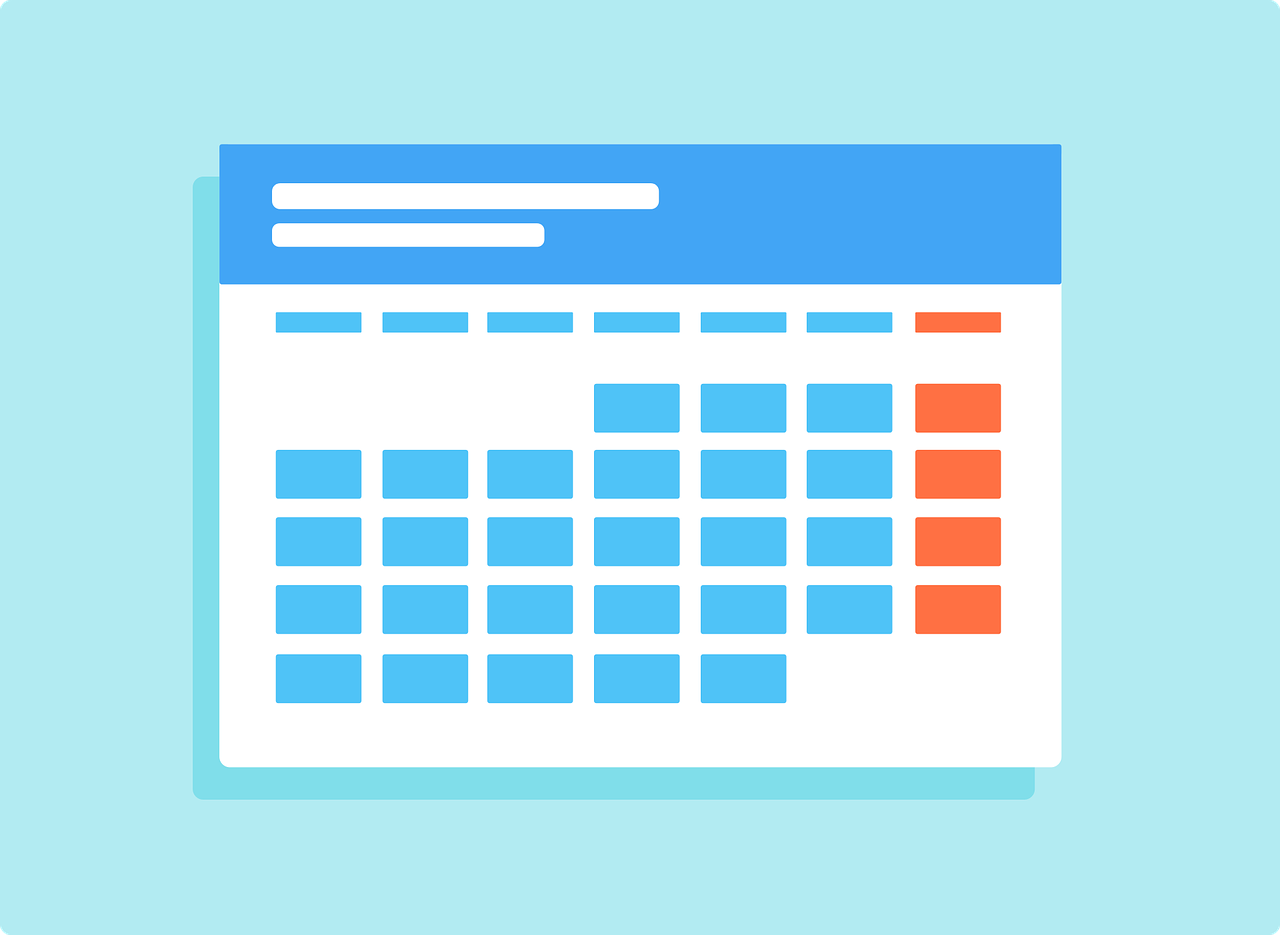 8 HOW LONG DOES THE COURSE TAKE?
The course offers the flexibility to study when and where you choose
Study at your own pace; spend 2 or 3 minutes watching a video or watch a "box set"
The total recommended learning time is approximately 20 hours
Complete the course in a few days or spread things out over weeks - it is up to you!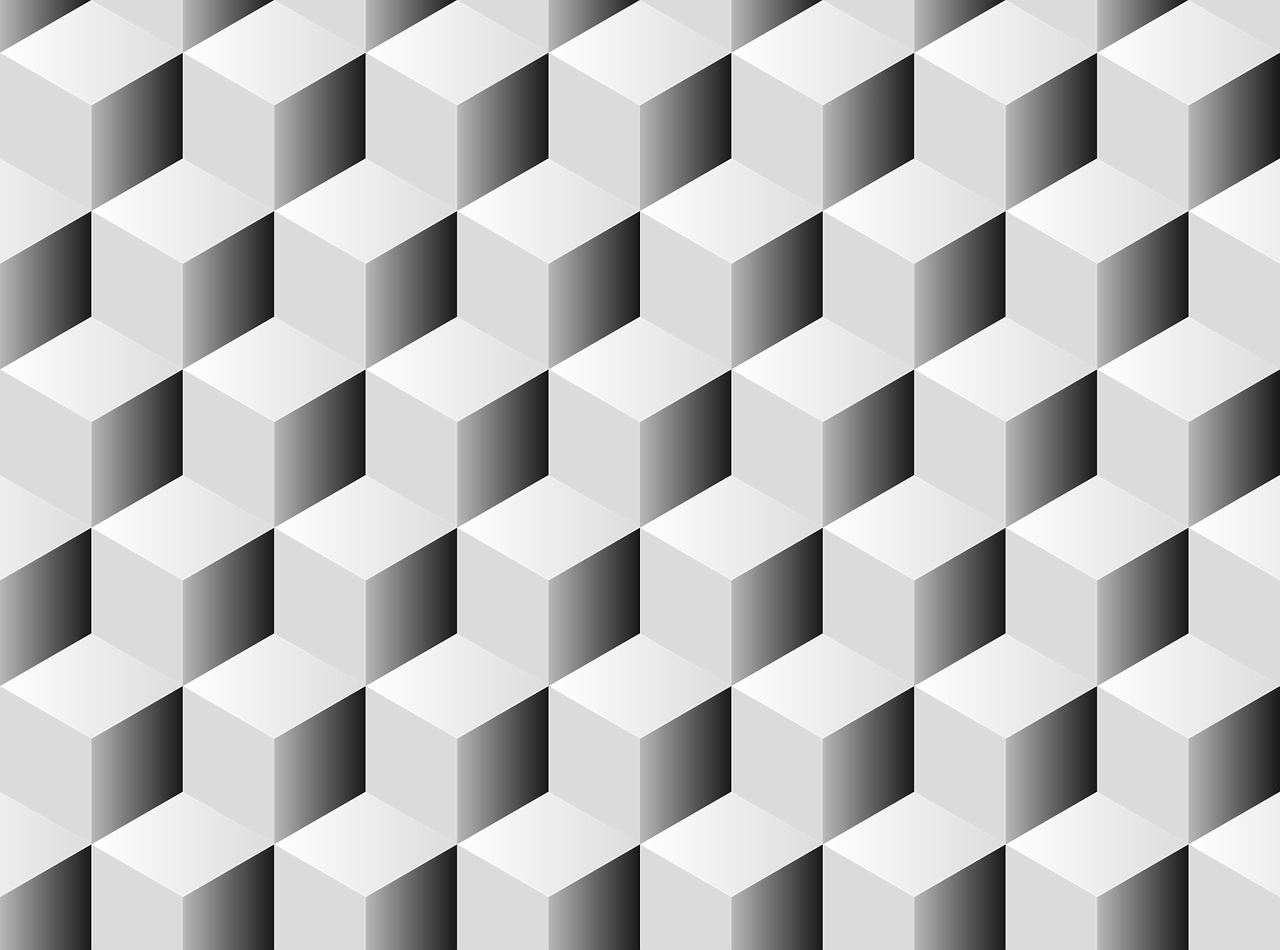 9 HOW IS THE COURSE ORGANISED?
The course is divided into 11 manageable and easy to navigate sections
Each section includes a number of short videos that provide detailed explanations and communicate the main concepts
Self-reflection and practical exercises will help you to apply the mindset to your own personal context and achieve the full benefits of the course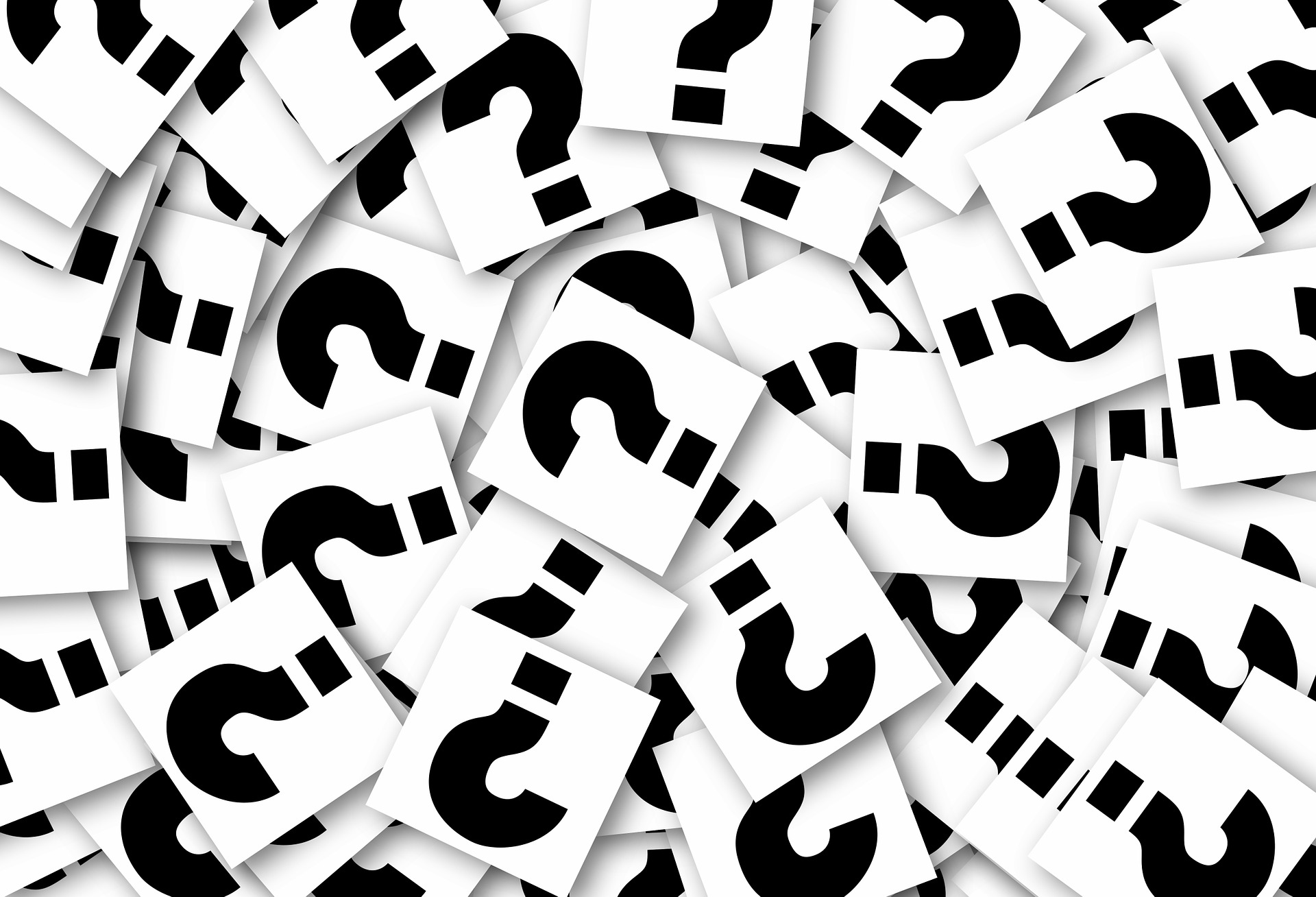 Each section includes a graded quiz, so that you can test your understanding of the key concepts and get immediate feedback on your progress
The self-assessments and practical exercises are not graded
The final section of the course includes a self-assessment tool which will give you feedback about the understanding you have developed as a result of the course 
11 HOW DO I GET SUPPORT DURING THE COURSE?
We keep you motivated through orientation videos, interactive content and graded quizzes 
There are options for 1:1 coaching and group webinars (at extra cost)
Technical support is always available via email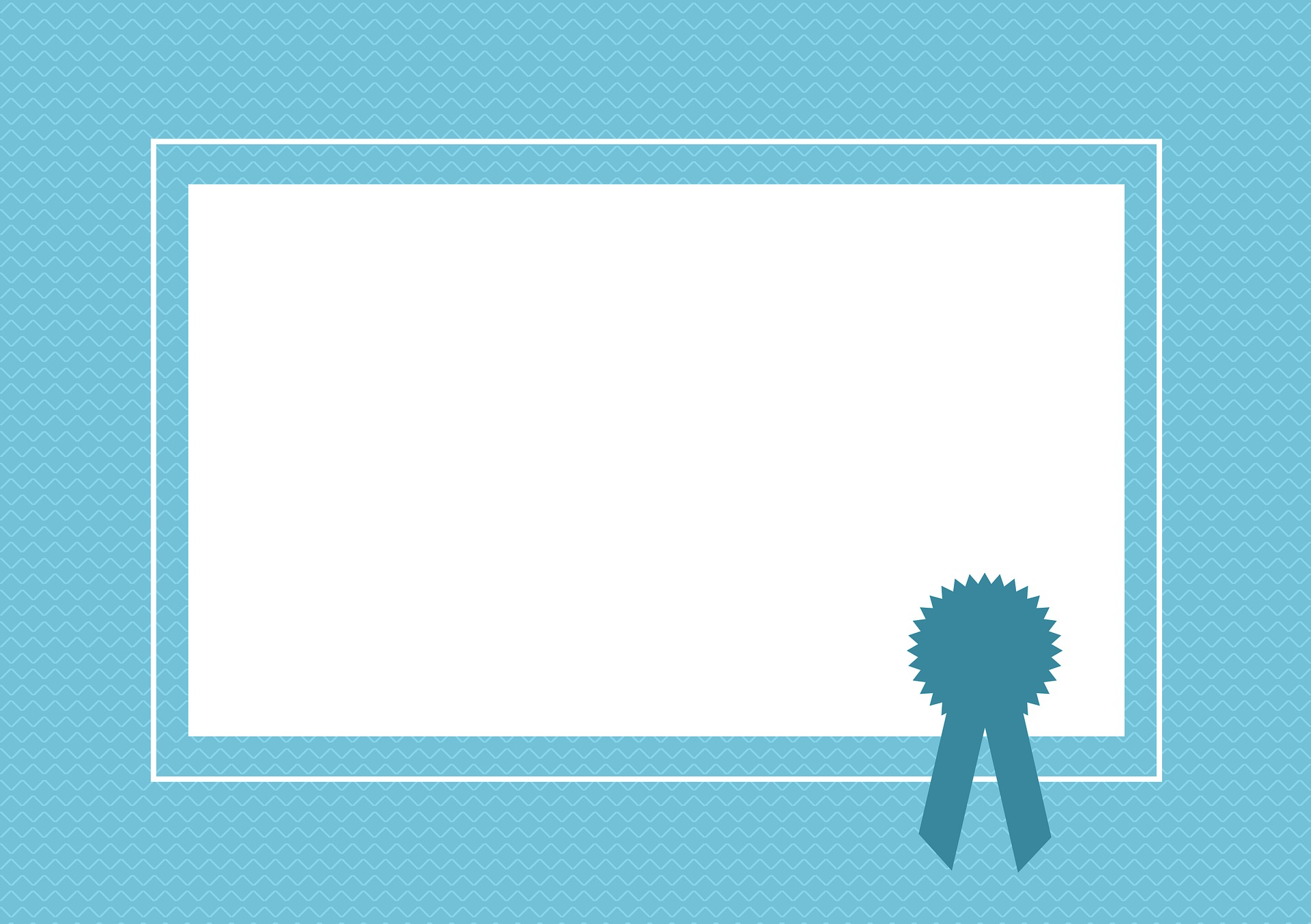 12 WHAT CERTIFICATE CAN I ACHIEVE?
A free digital Certificate of Completion can be downloaded once you complete the course
A Certificate of Achievement will be awarded if you achieve at least 60% in all the graded quizzes and the final self-assessment tool
The fee for a digital Certificate of Achievement is £29
We recommend you add your Mindset Certificate to your professional profile e.g. CV, resume or LinkedIn