"The power of the Entrepreneurial Mindset" is an online course running on Fridays and Saturdays for 6 weeks, starting on Friday 7th August 2020. This international online course is being offered through an innovative partnership between the Entrepreneurial Mindset Network, the Institute of Research Promotion (IRP) and Pakistan Industrial Technical Assistance Centre (PITAC).
The content is designed to help CEOs, Heads of HR, Operation Managers and Production Heads respond to the many challenges created by the global pandemic. COVID-19 has put you down. This course will make you rise up through the power of the entrepreneurial mindset.
Entrepreneurial Mindset Network is an organisation with members in 66 countries. It helps people to achieve their ambitions for change by enabling them to develop an entrepreneurial mindset and to find the inspiration that will sustain them on their entrepreneurial journey.
IRP has been established to provide services in research related activities to promote quality research culture in the universities and corporate sector of Pakistan. IRP is helping the researchers of universities and industry to sit together and solve their problems and meet today's challenges together by conducting researches individually and collectively.
PITAC has, since its inception, been rendering Technical Assistance to industry by way of designing and manufacturing of Production tooling Equipment, prototyping, and rendering Training Services to Engineers, Supervisors and Technicians from variety of industries throughout the country.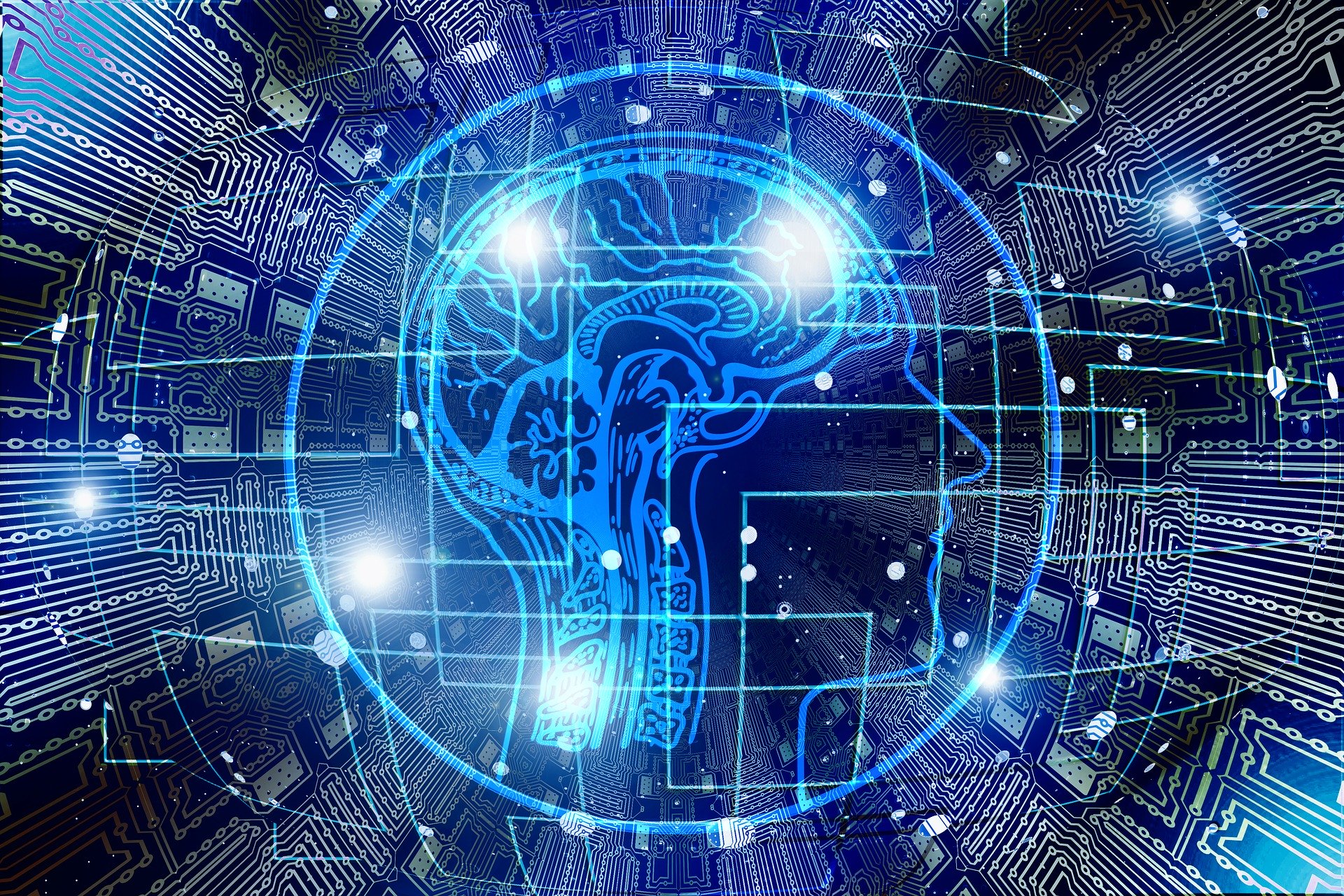 1 HOW WILL I BENEFIT FROM COMPLETING THE COURSE?
By developing your entrepreneurial mindset and gaining all the associated benefits
By leveraging your existing knowledge and skills 
By learning how to cope with change, uncertainty and complexity
By using your mindset to drive job performance and career advancement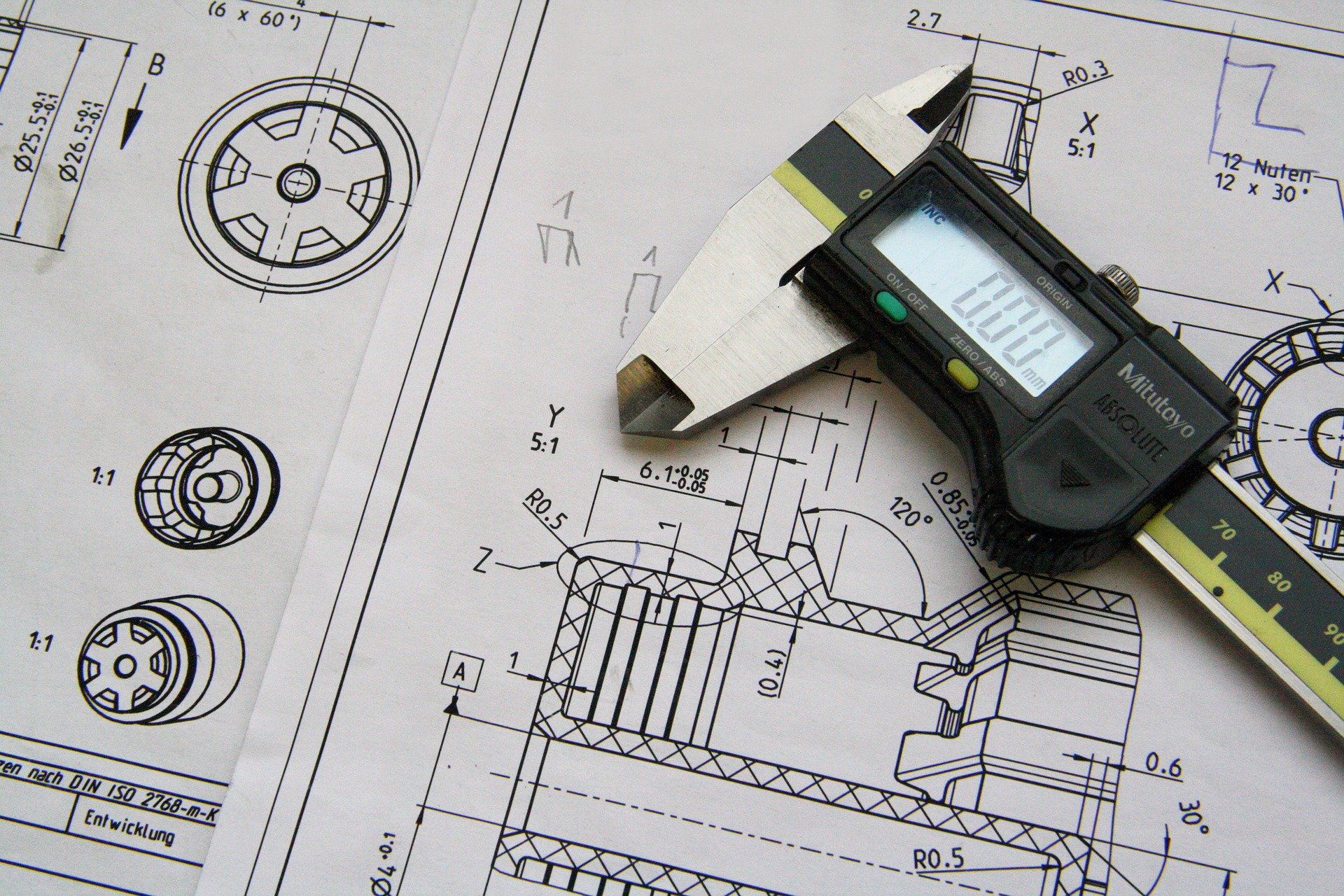 2 HOW IS THE COURSE TAILORED TO MY NEEDS?
It enables you to develop a detailed understanding of the entrepreneurial mindset and its benefits
It is aligned to real work scenarios and your own personal context
It immediately allows you to put what you have learned into practice
It enables you to achieve your goals for personal, organisational and societal change.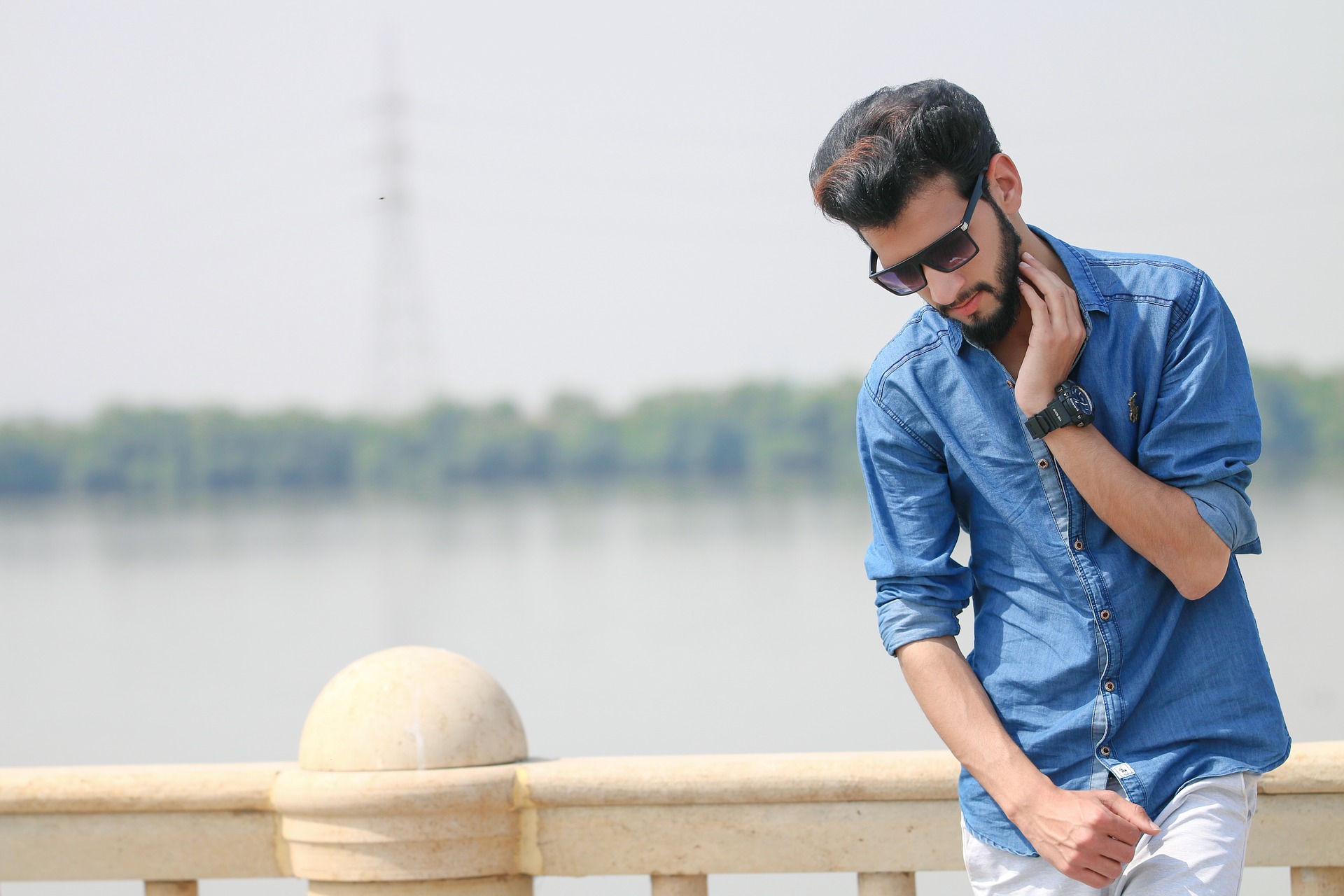 3 WHO IS THE COURSE AIMED AT?
CEOs

Heads of HR

Operation Managers



Production Heads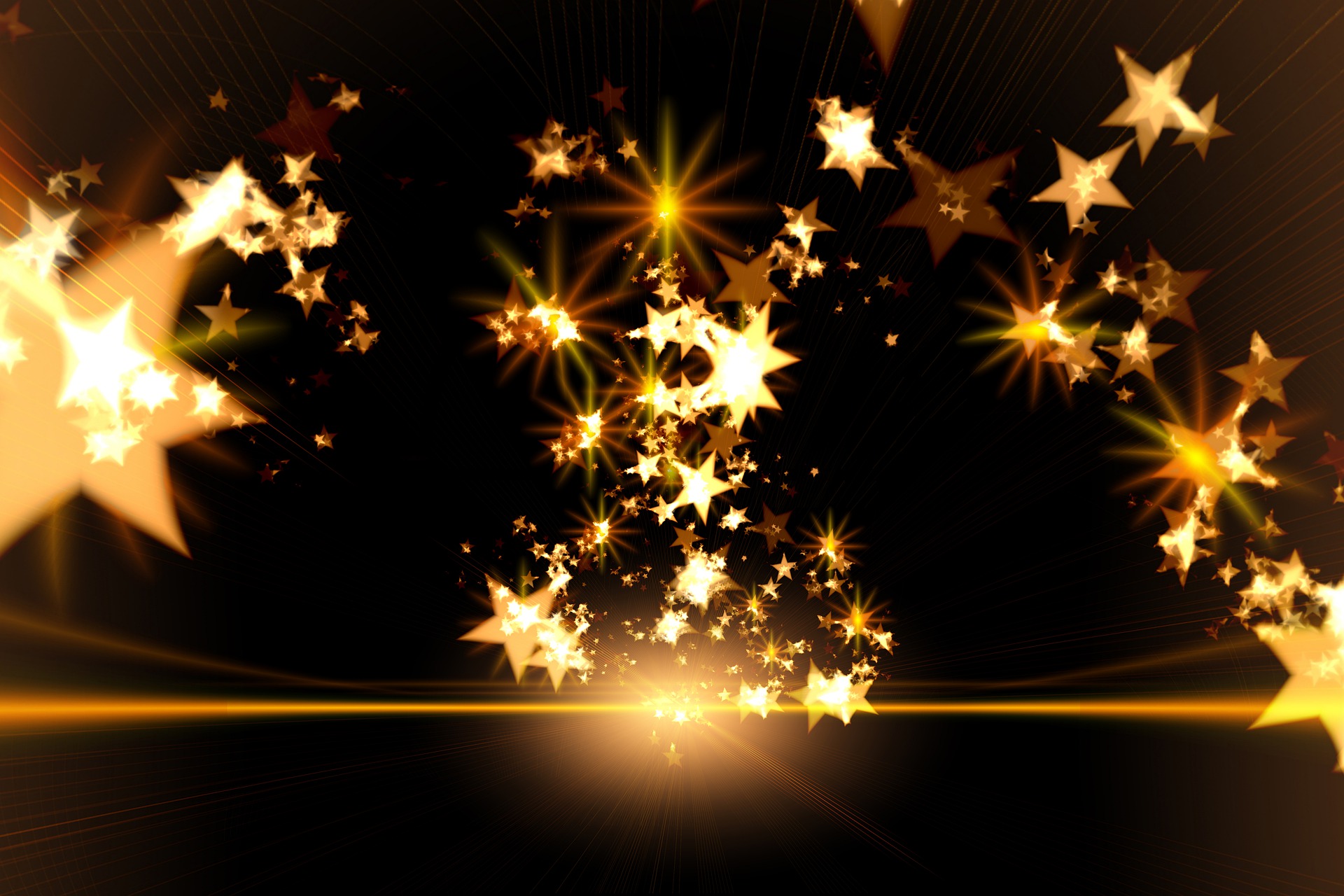 4 WHAT IS SPECIAL ABOUT THIS COURSE?
The course is high-quality online education, based on systematic instructional design and planning 
It enables you to take control of your current situation and prepare for your future
It provides active learning that builds on your current strengths 
It uses self-reflection questions and exercises that guarantee that the content is aligned to you and your individual needs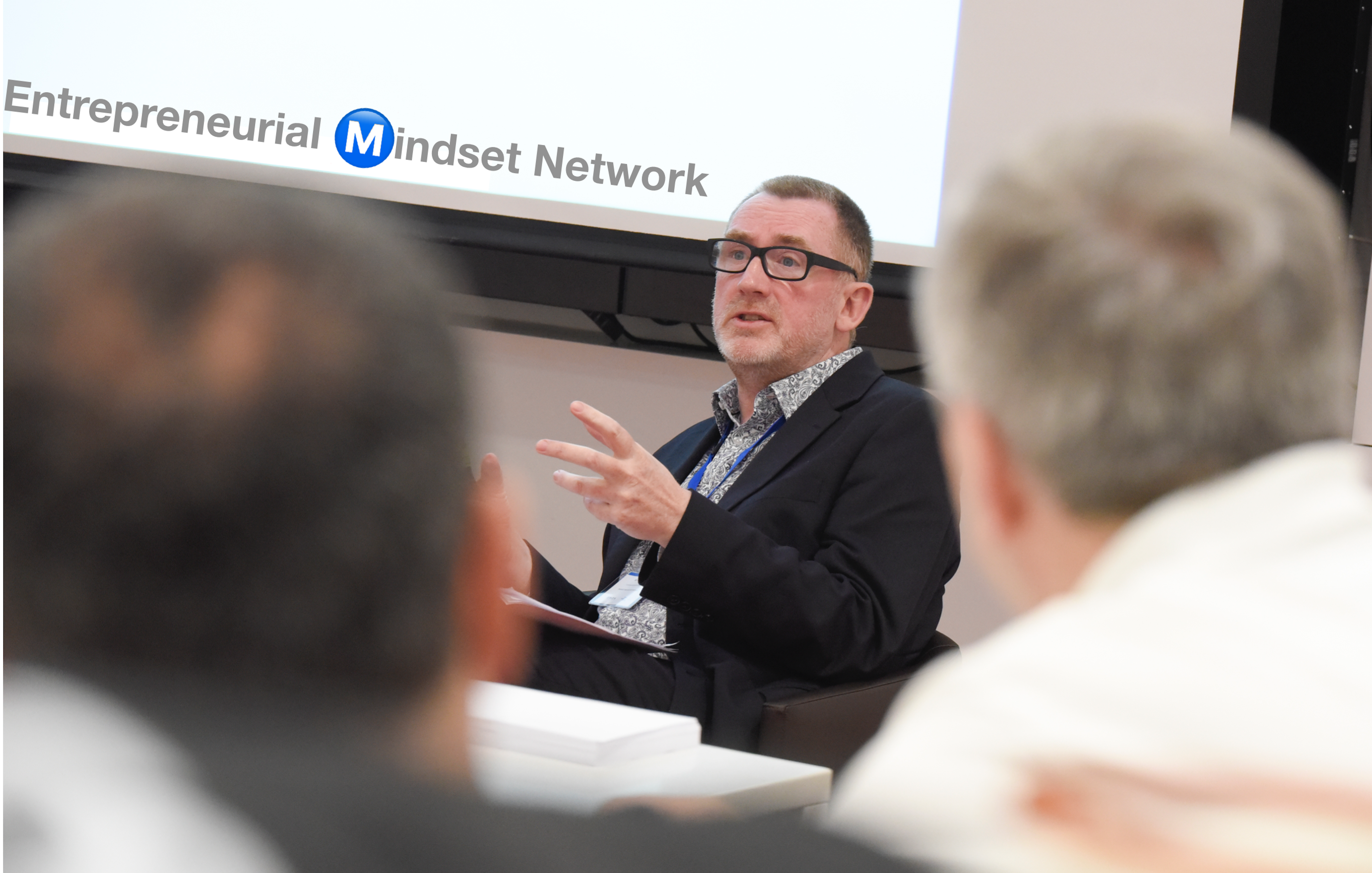 5 WHO IS DELIVERING THE COURSE?
The learning materials have been created by the Director of the Network, Paul Coyle.
Paul is acknowledged as a world-leading expert in the entrepreneurial mindset 
The course facilitator is Rahmat Ullah, Executive Director at IRP, Director ORIC and USKT

Rahmat is an expert research scholar in management with specialized focus on innovation and technology development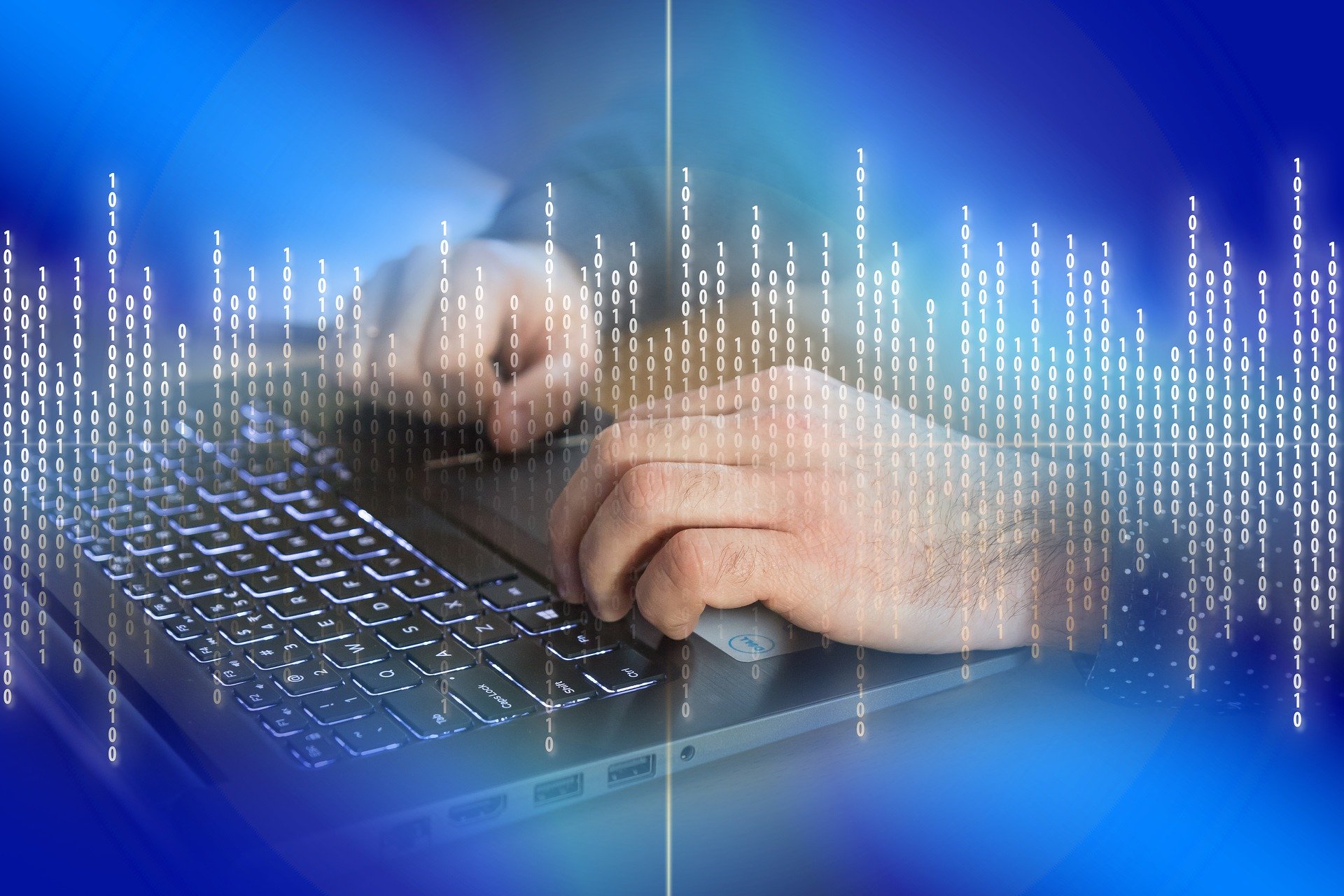 Scroll down to the end of this page and click on the [Enroll in course] button which will take you to the registration screen.
For information about scholarships please contact Abbas Raza, Manager Industrial Certifications [email protected] - 300-7829594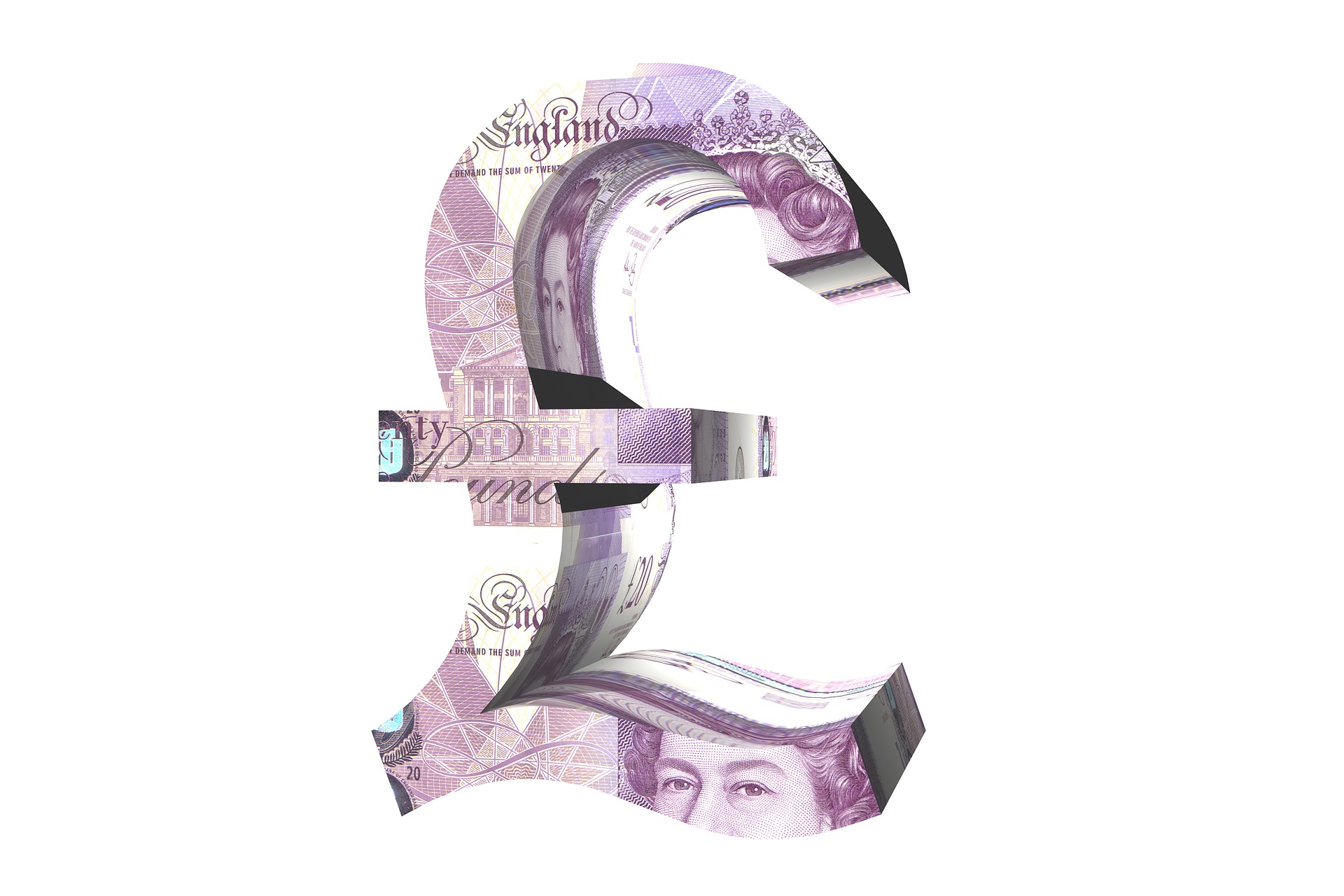 7 HOW MUCH DOES IT COST?
The normal registration fee is 79 GBP equivalent to 100 USD
For the July 2020 course intake there are 20 scholarships available with a discount on the normal registration fee of 100%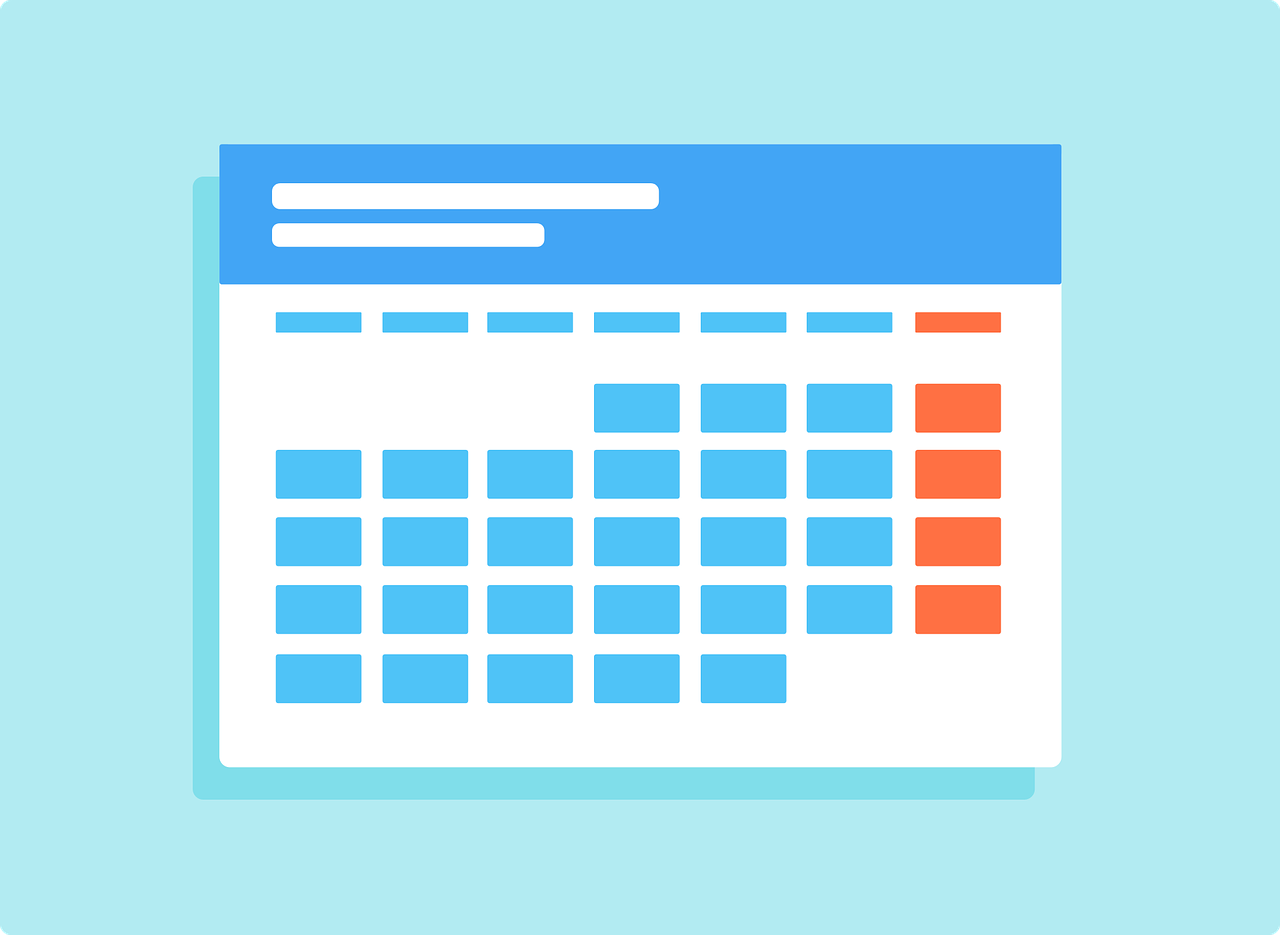 8 HOW LONG DOES THE COURSE TAKE?
The course will be offered over 6 weeks starting on Friday 7th August.
Each week there will be two sessions, one on Friday and the other on Saturday
All sessions will run from 4.00 pm to 530 pm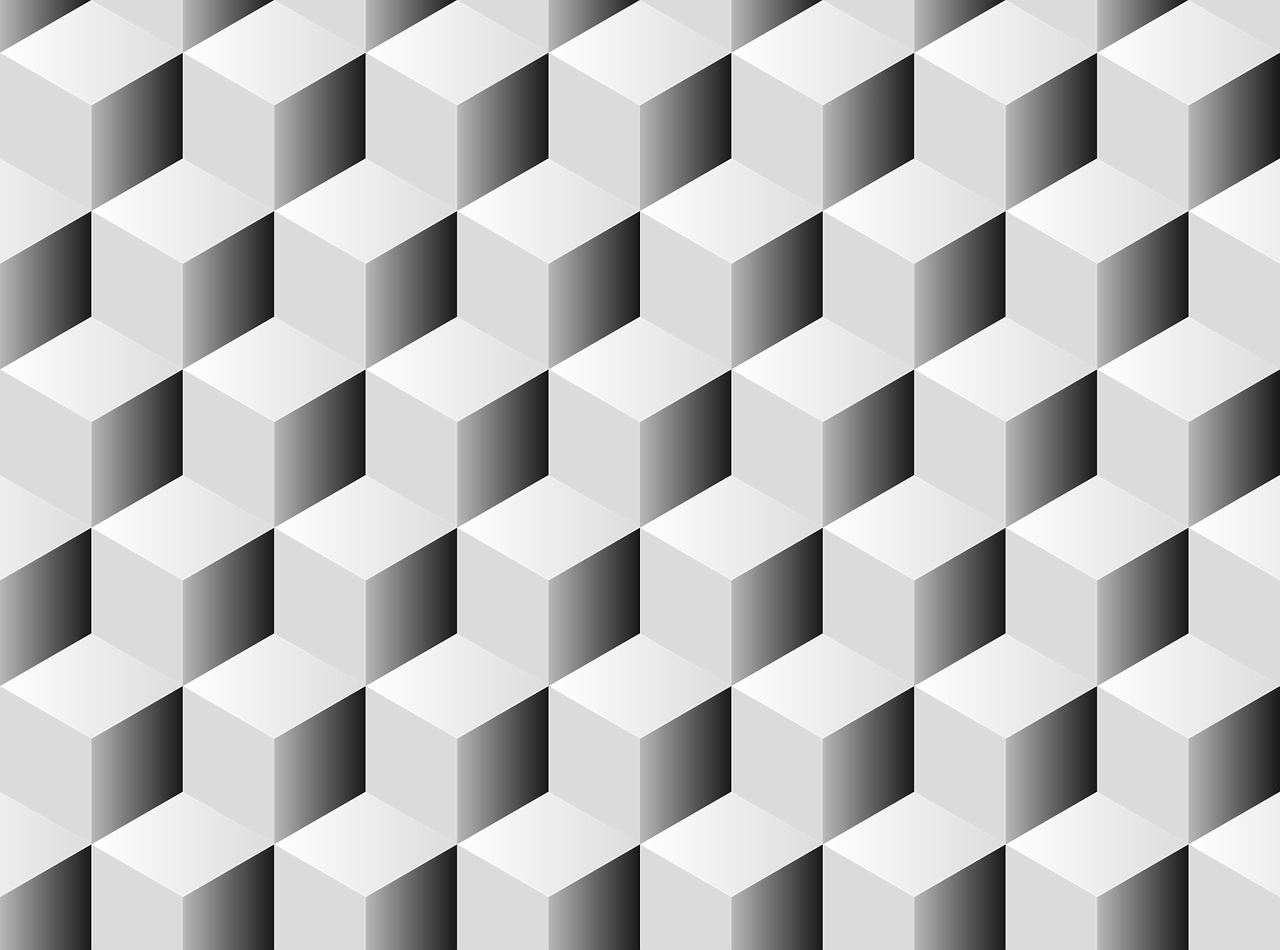 9 HOW IS THE COURSE ORGANISED?
The course is divided into 12 manageable and easy to navigate sections
Each section includes a number of short videos that provide detailed explanations and communicate the main concepts
Self-reflection and practical exercises will help you to apply the mindset to your own personal context and achieve the full benefits of the course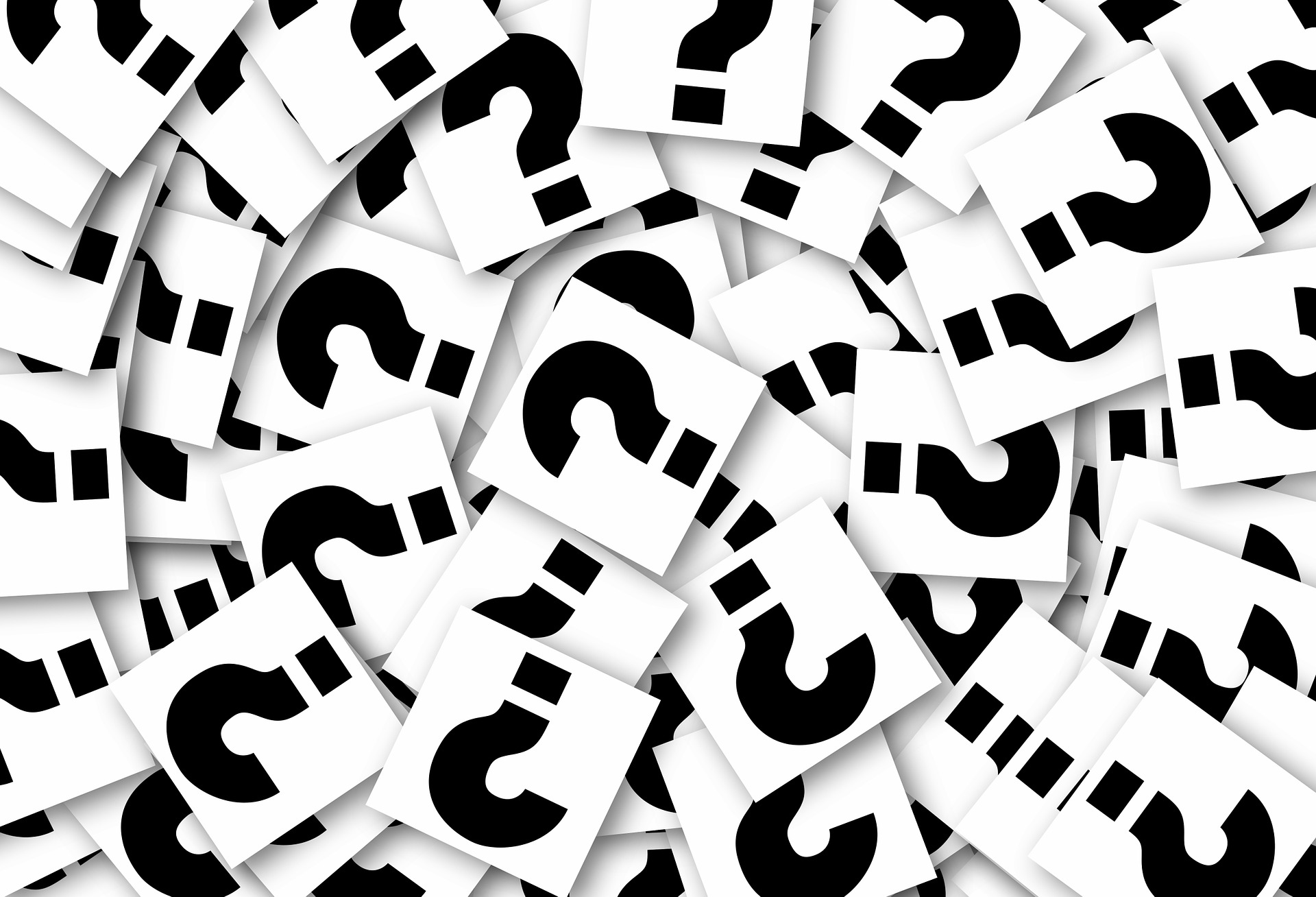 Each section includes a graded quiz, so that you can test your understanding of the key concepts and get immediate feedback on your progress
The self-assessments and practical exercises are not graded
The final section of the course includes a self-assessment tool which will give you feedback about the understanding you have developed as a result of the course 
11 HOW DO I GET SUPPORT DURING THE COURSE?
We keep you motivated through orientation videos, interactive content and graded quizzes 
The weekly sessions on Friday and Saturday will be facilitated so that you have the direct support that you need
Technical support is always available via email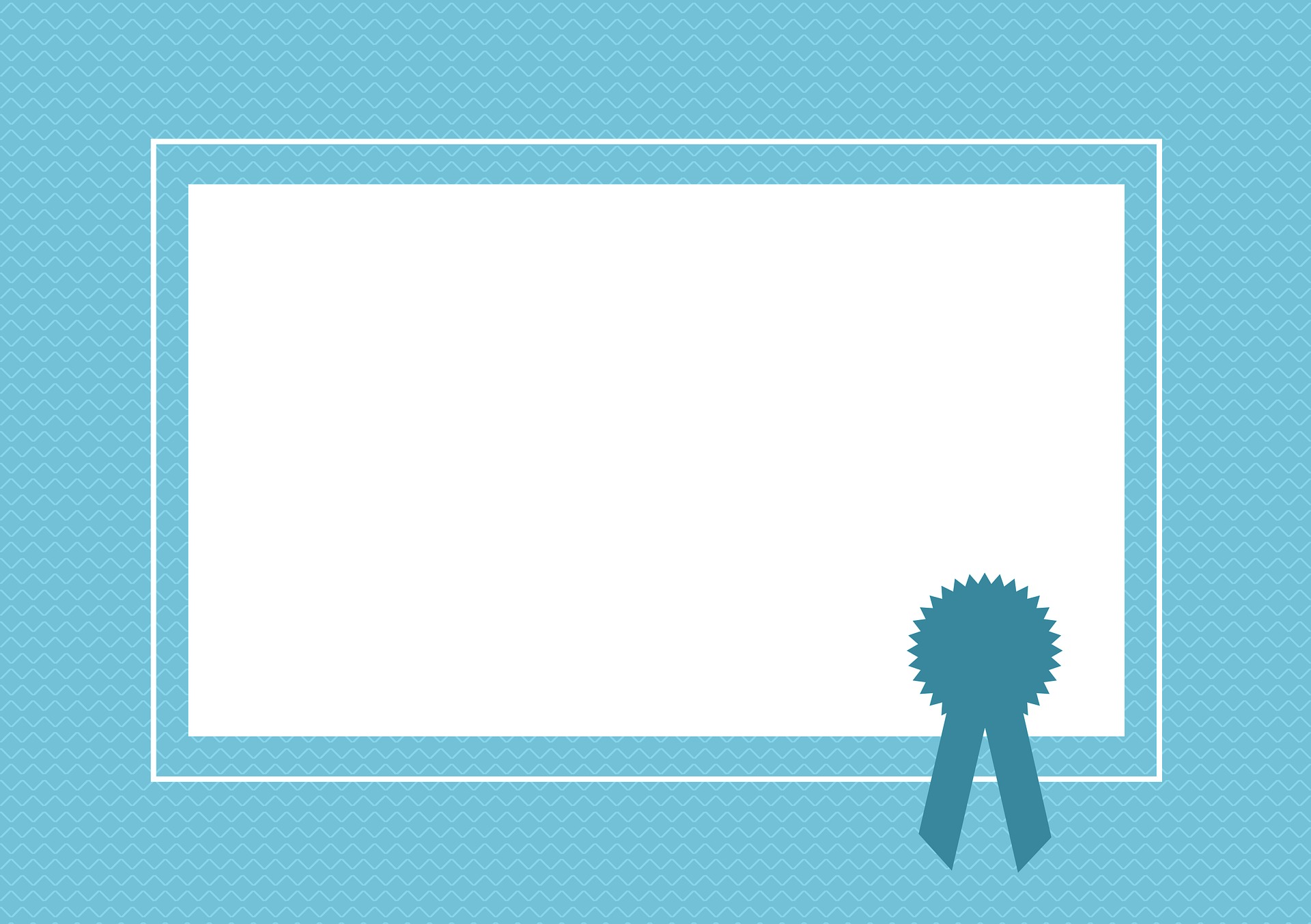 12 WHAT CERTIFICATE CAN I ACHIEVE?
A free digital Certificate of Completion can be downloaded once you complete the course
A Certificate of Achievement will be awarded if you achieve at least 60% in all the graded quizzes and the final self-assessment tool
The fee for a digital Certificate of Achievement is £29
We recommend you add your Mindset Certificate to your professional profile e.g. CV, resume or LinkedIn